Travel

Information
Public Transportation Network
Taiwan has a great reputation for its public transport and expats and locals agree that it is safe, clean, reliable and competitively priced.
Taiwan High Speed Rail (THSR)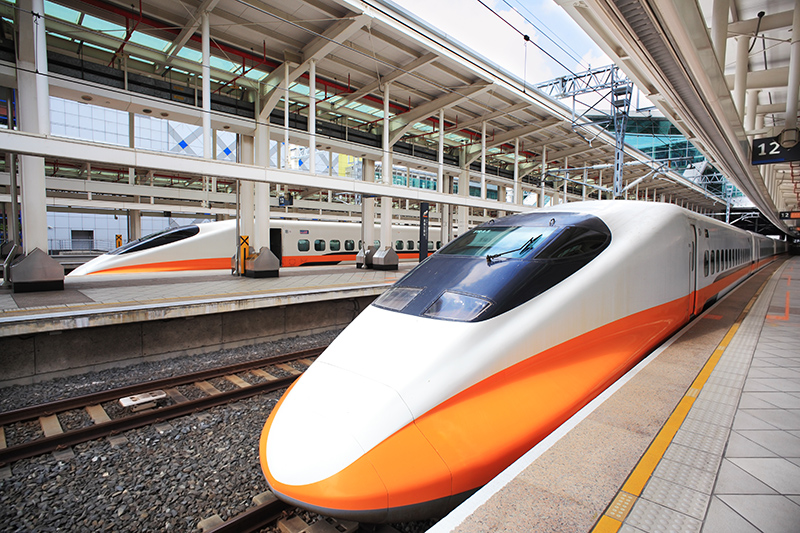 THSR runs along Taiwan's west coast. The line connects 8 stations on its 345 km stretch between Taipei in the north and Zuoying in the south, the full route typically taking 4 hours, with the major cities of Taipei and Kaohsiung only 2 hours apart. The THSR is connected to Taiwan Railway Administration trains at Taipei, Banqiao, Taichung, and Zuoying, and along the entire line stations are connected to nearby towns and cities via shuttle bus.
Timetables and fares are available on the THSR website. Tickets must be reserved 14 days in advance, however they must be collected at the station or at the post office within 2 days of departure. There are two classes available, business and standard with business costing 50% more than a standard ticket.
Metro - Mass Rapid Transport (MRT)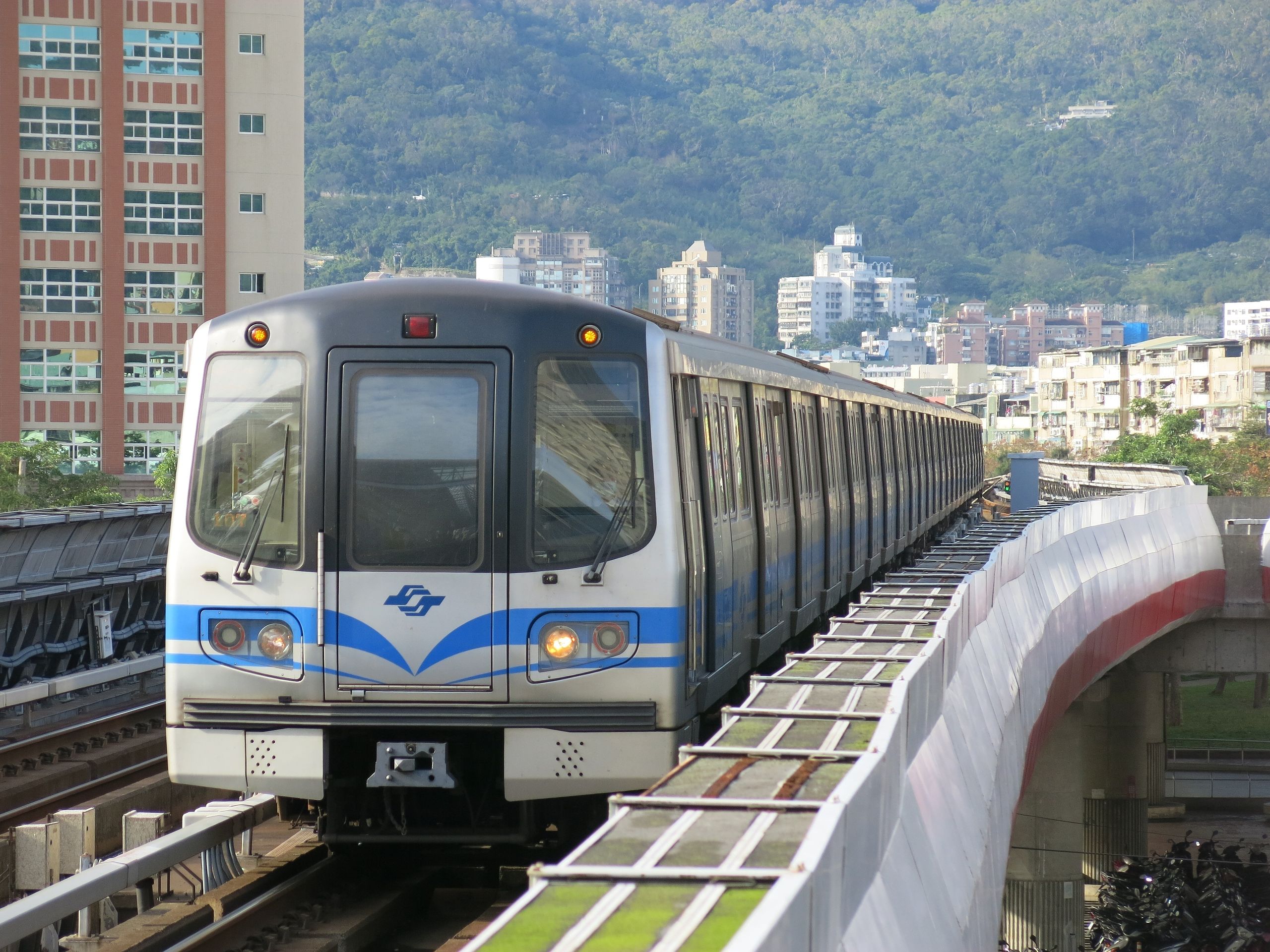 The MRT Metro network operates in Taipei and Kaohsiung from 06.00 - 00.00. This is the most convenient way to explore the cities. The Metro is relatively cheap and fares are based on zones. For those planning on travelling a lot on the metro an Easy Card is advisable.
The MRT has a reputation for being clean, safe and reliable. All signs are in English, and English can be selected on the ticket machines. Nearby attractions are well signposted.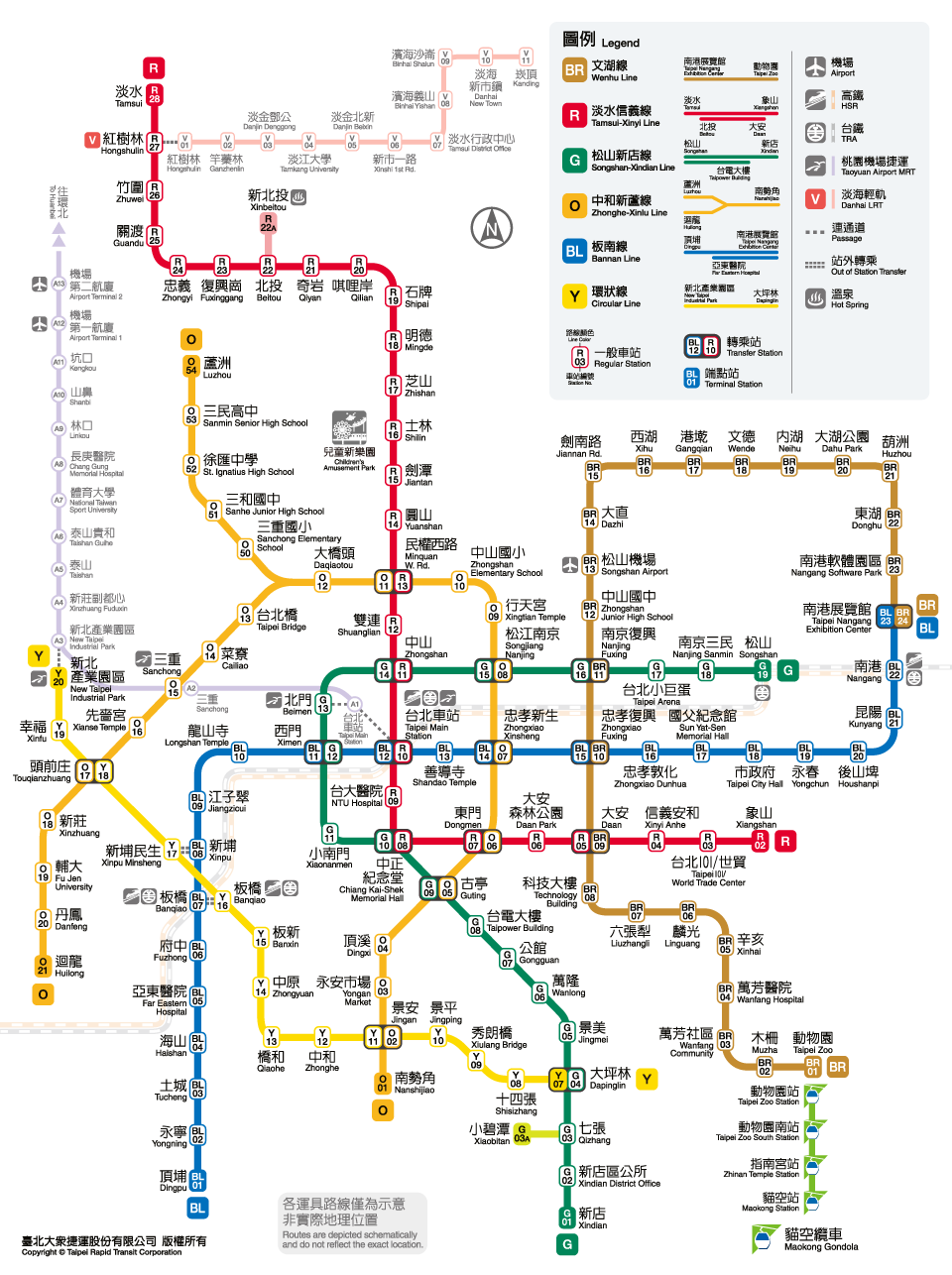 Easy Card (悠遊卡)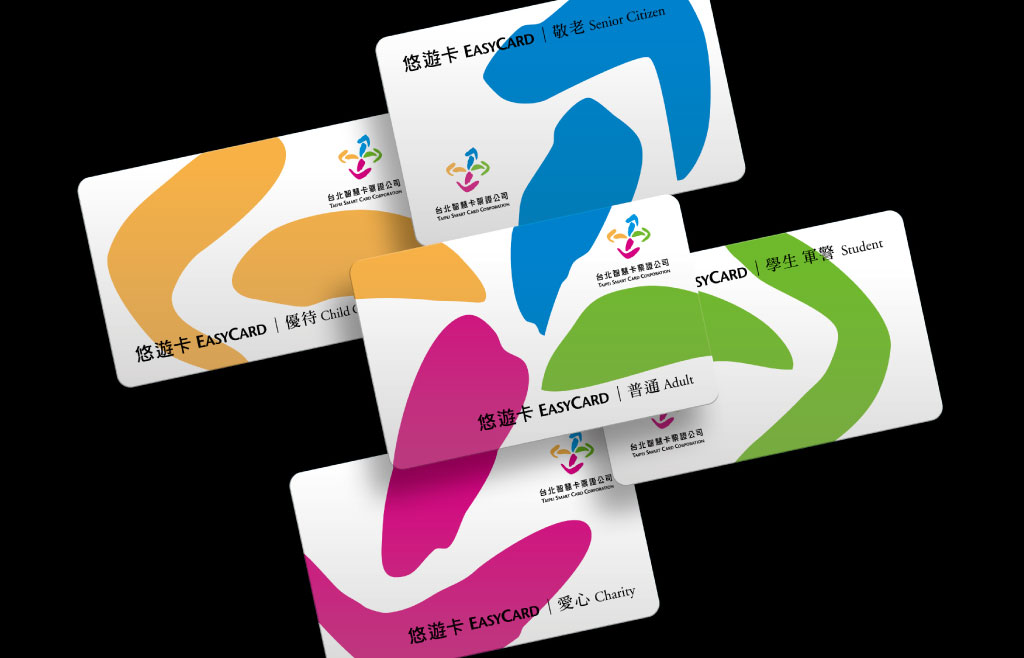 You may also purchase a standard Easy card which is a stored-value electronic card that can be used for most public transport, and purchase is available at all MRT Customer Service Center. For more information, please refer to the website of Easy Card.